World-class talent
for world-class
organisations
//  STRETCH YOUR MIND AND FLY
World-class talent
for world-class
organisations.
//  STRETCH YOUR MIND & FLY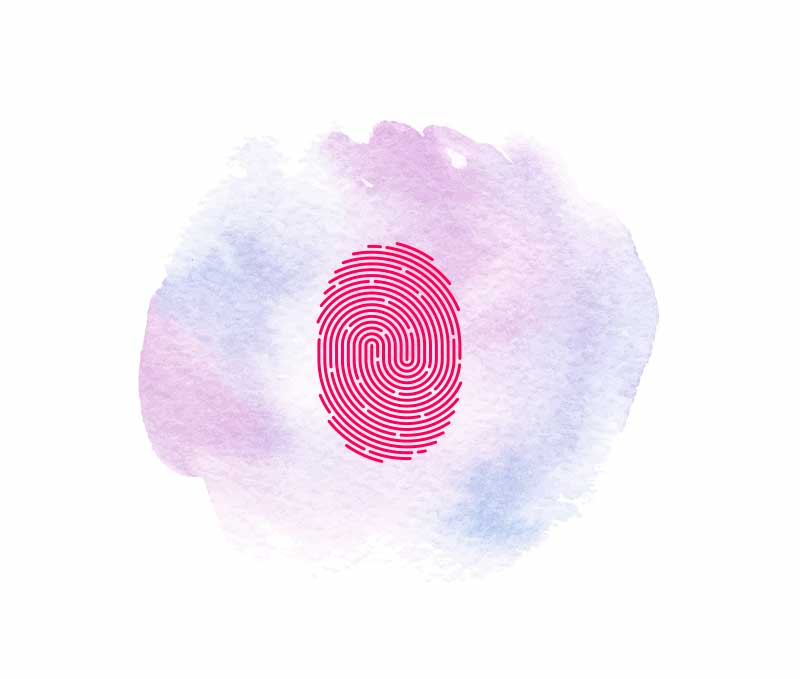 People make the difference.
At Brodard Executive Search, we're keeping it real. We know a successful placement takes more than a search on a social network. Attention, effort and intuition are needed to recognise a good match, and we know when it's not right.
Our personal touch is why so many clients in the financial services, luxury goods and international sectors rely on us to help them build their team.
Meet Our Team
If you can attract and keep the right people, you can move mountains.
For most companies, the difficulty is not identifying qualified candidates, it's finding candidates who also fit your environment, values and culture. That's why we spend the time to understand your business, your culture and the kinds of employees who are most effective and energised in their work. With this insight and your partnership, we will do whatever it takes to help you build your team.
Passionate about what we do, we will always think 'outside the box' to find you the ideal opportunity.
You're unique! No one else has your particular background, skills or style. As you consider the next step in your career, we welcome the chance to start this journey with you — as coach, champion and guide.
Contact us and share your dreams. We are listening.
View Current Jobs
We offer you a partnership that is trustworthy, positive and, above all, effective.

You can count on us.
Contact Us